Tips to Handle Stress!
Stress may lead to many health problems such as depression, heart disease, anxiety, high blood pressure, or even stroke. Here are some ways to de-stress and keep yourself healthy, according to the American Heart Association!
Make a list. Making a list of the things you need to prioritize throughout the day may help you feel less overwhelmed. Try making a list of the things you must get done and check them off as you go! This way, you feel accomplished crossing things off the list and won't feel so buried in work. Lists can also help you break down bigger problems, so you don't tackle everything at one time.
Exercise. Exercising is a great way to reduce stress. Go for a walk, run or anything try active to clear your mind, and help relieve some of that pent-up stress!
Relax. Try taking a few deep breaths and count to 10 to help your body relax a bit. Take some time to do these things before you react to a situation. And if something is not an urgent matter, respond to the situation the next day so you do not feel overwhelmed.
Get some sleep. Sleep can make you feel more productive throughout the day and help you tackle that list of priorities you made. Aim for 7-9 hours of sleep each night and wake up ready to take on the day!
Our Location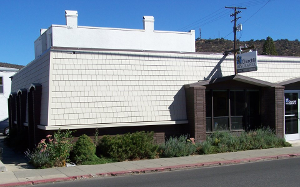 Churchill Insurance
120 S Oregon St
Yreka, CA 96097
Main office:
530-842-3578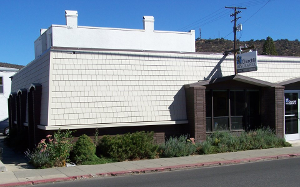 Testimonials
Accommodating, professional, helpful, and quick. Very comfortable experience and I was impressed by their capabilities. Highly recommended.
I feel lucky to have found an agent willing to provide this level of service. No need to look anywhere else!
Over the years we've never once had to worry about our coverage. My husband and I are long-time customers and proud to be.
Surprisingly flexible and in-touch with my needs as a small business owner. Can't ask for more.
They have strong ties with the community, and it shows. It's nice to do business with people that really show they care about you and your family.