Vacation Rental Property Insurance in Yreka CA & Redding CA
Protect Your Home Away From Home.
Your personal home insurance policy may have gaps that does not cover your vacation rental property. That is where Vacation Rental Property Insurance comes in - to keep your second home (and you) protected as much as possible.
There are three things to consider when looking at Vacation Rental Property Insurance:
Liability coverage: If one of your guests gets hurt on your property, or an accident occurs that causes damage to another person's property, liability coverage may be able to protect you against lawsuits.
Building and belongings: If the property were to catch on fire caused by your guests, your policy may be able to cover your home and everything inside.
Income: Since renting out a vacation home is considered a business in which you make money, make sure you are protected if you experience any kind of loss of income due to damages on the property.
If your vacation rental property is in an area that experiences floods or earthquakes, ask us about any additional coverage options that may be available to keep your home safe from unexpected situations.
You may also want to consider floater policies to cover things such as any fine art, cameras, projectors or any other expensive equipment you may allow guests to use in the rental property because Vacation Rental Property insurance has limitations too.
Find a Policy That Best Suits Your Needs.
Contact us today and talk to one of our agents at Churchill Insurance Inc. to learn more about your coverage options, and to get a comprehensive understanding of our Vacation Rental Property Insurance.
Our Location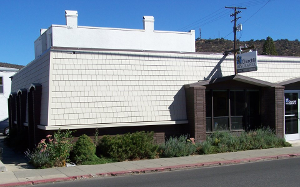 Churchill Insurance
120 S Oregon St
Yreka, CA 96097
Main office:
530-331-8174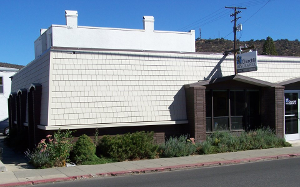 Testimonials
Accommodating, professional, helpful, and quick. Very comfortable experience and I was impressed by their capabilities. Highly recommended.
I feel lucky to have found an agent willing to provide this level of service. No need to look anywhere else!
Over the years we've never once had to worry about our coverage. My husband and I are long-time customers and proud to be.
Surprisingly flexible and in-touch with my needs as a small business owner. Can't ask for more.
They have strong ties with the community, and it shows. It's nice to do business with people that really show they care about you and your family.